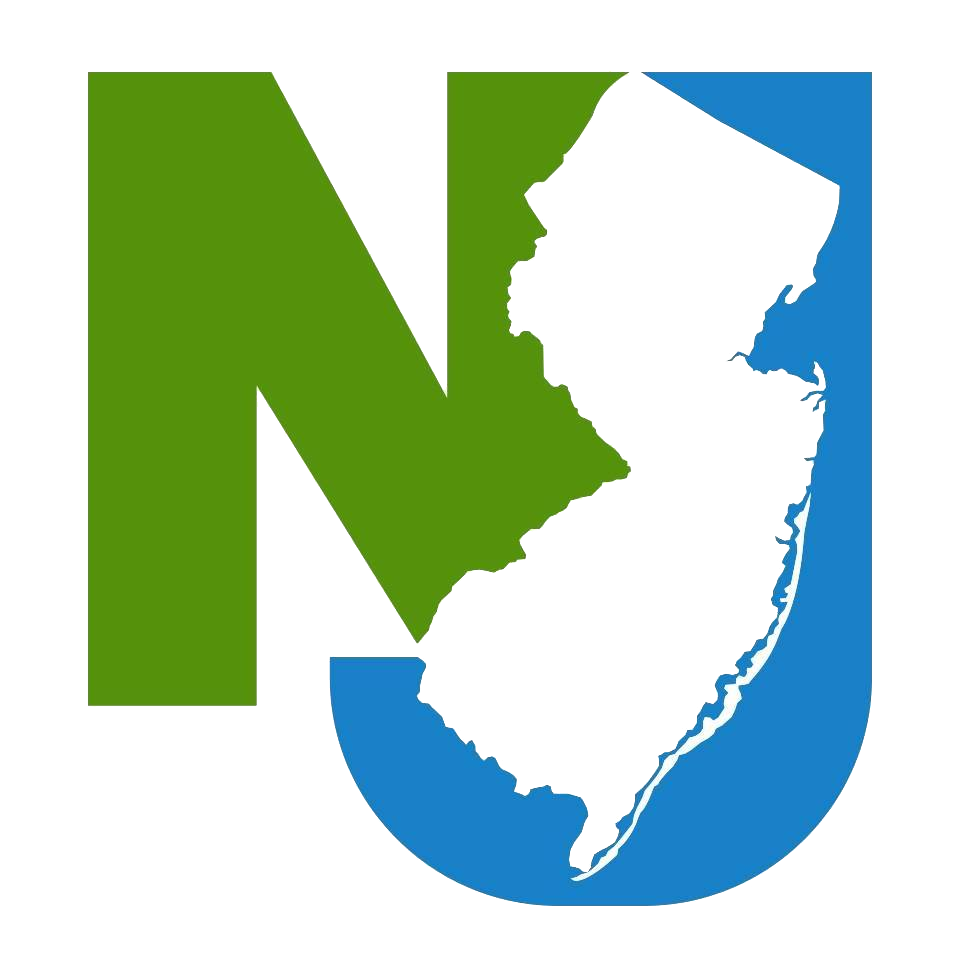 State of NJ purchase and Property
The Central Bucks Regional Police Department has jurisdiction in Doylestown, Chalfont and New Britain Boroughs, located in Bucks County Pennsylvania.
Sorry, there were no results for your search.
Try using the Advanced Search
Though your search might not have provided any results, you can still trying looking in the completed auctions. Selected completed above.