Welcome to the Best Way to Sell and Bid on Surplus!
About Municibid!
Municibid is a convenient and easy-to-use online auction marketplace for government agencies, schools, authorities and utilities to sell their surplus and forfeitures directly to the public. All auctions take place online and are available to bid 24 hours a day.
Our History
Municibid was founded by Greg Berry in June of 2006. As a councilman for the Borough of Pottstown, Greg saw a problem that was not only affecting his borough, but almost every one of the 86,000 local government agencies in the United States. The problem? Greg noticed government agencies throughout the country were selling surplus for pennies on the dollar all because very few people knew the items were for sale and the sealed-bid process for which agencies would accept bids was not a truly competitive process.
Being an entrepreneur, Greg put together an online auction platform and convinced contacts he had in other government agencies to try it. They did and were thrilled with the results. Greg took these results and testimonials on the road and put together a talented team of people which has helped Municibid quickly grow to serve government agencies all across the nation and Canada.
Municibid is continuing to expand quickly into other states throughout the country. From large cities to the smallest towns, schools, police and fire departments, authorities, and others have made the switch to Municibid.com. Now it's your turn!
Passionate About Auctions
As folks who worked in and understand government, we are passionate about seeing government agencies have success selling their surplus. Municibid is designed to give you the best online auction experience possible. We simplified the auction experience by getting rid of the confusing options and barriers to bid and sell.
Meet the Management Team
Our team consists of passionate and talented individuals invested in your success.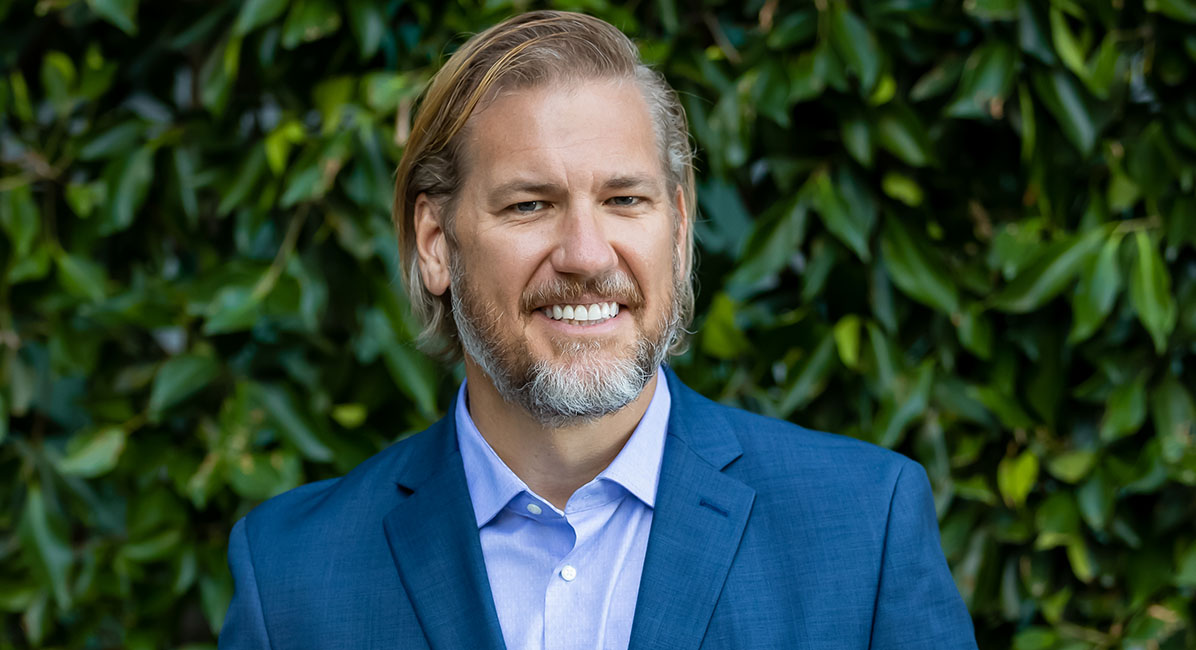 Greg Berry
Founder & CEO
A former Borough Councilman, Greg saw a need for his Municipality to get more money for their surplus. So he built Municibid. The rest is history!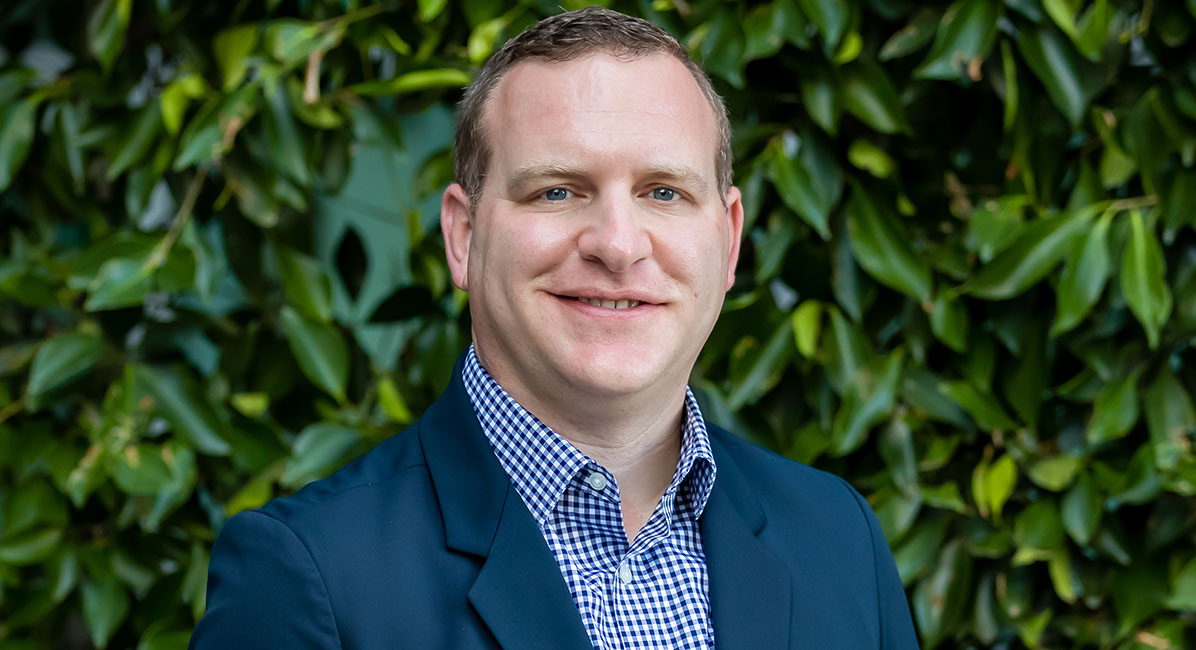 Mike Bianchini
Chief Operating Officer
As a former Recreation Director for a Township in South Eastern PA, Mike understands the needs and inter-workings of local government.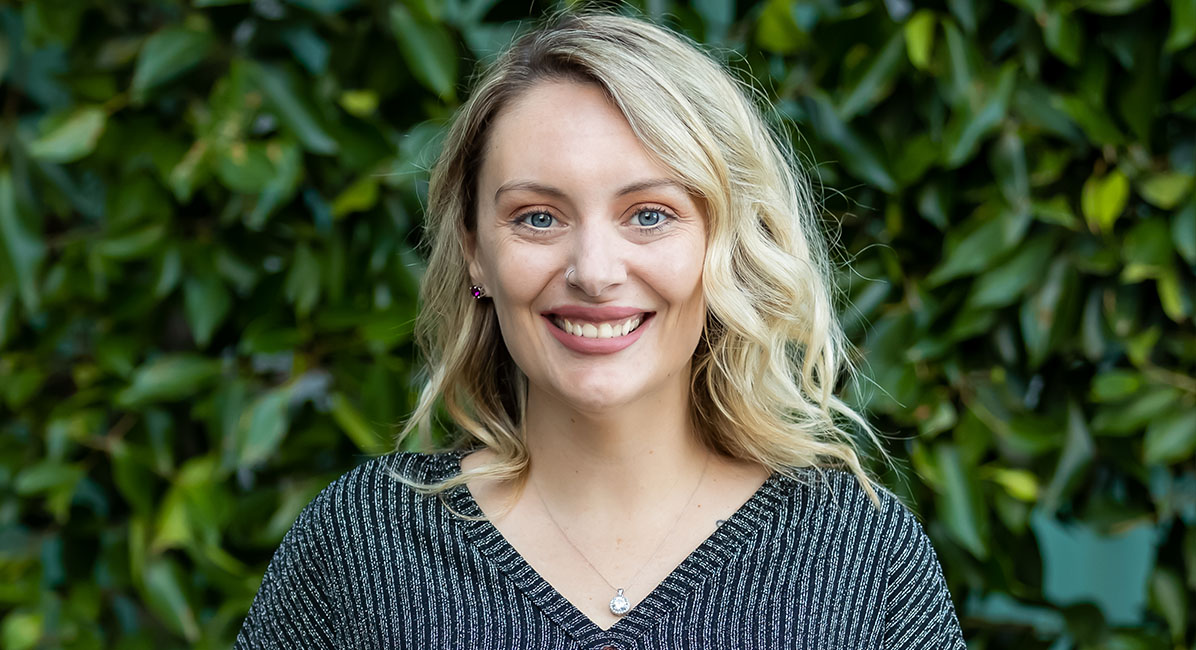 Jackie Blaskovich
Director of Customer Success
Jackie is passionate about helping Municibid users have a fantastic experience using Municibid. She is often the friendly person who answers your questions on chat or email.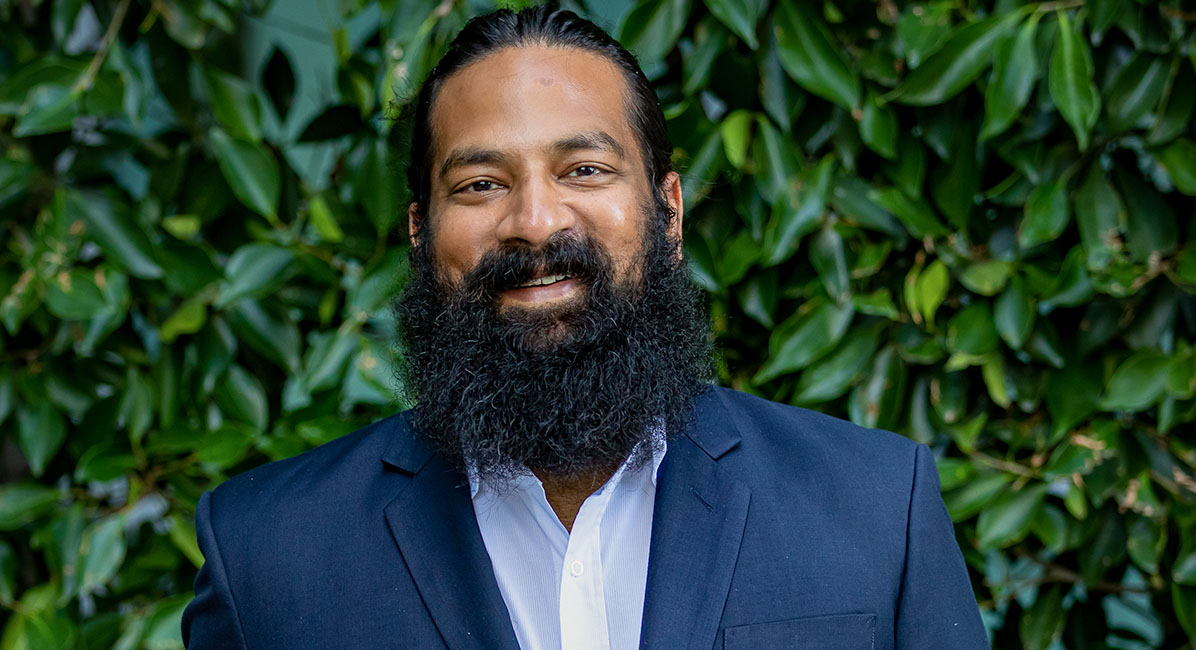 Jameel Farruk
Director of Sales
Jameel brings years of outstanding sales experience working with top technology companies. He is enthusiastic about showing potential customers how Municibid can help their agencies have significant success!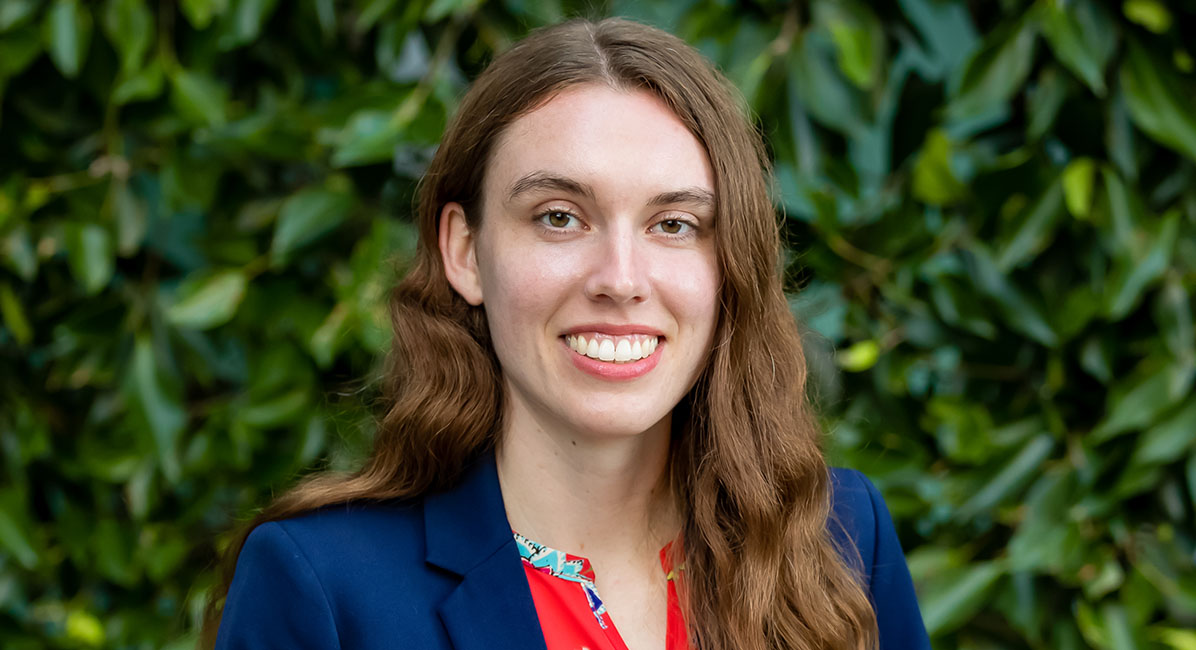 Sophie Eden
Director of Marketing
Sophie brings years of marketing experience for online marketplaces and services. She loves storytelling and getting the word out about Municibid!